WHAT SDGS AND (C)SR HAS WITH HAPPY TRAINING IN COMMON?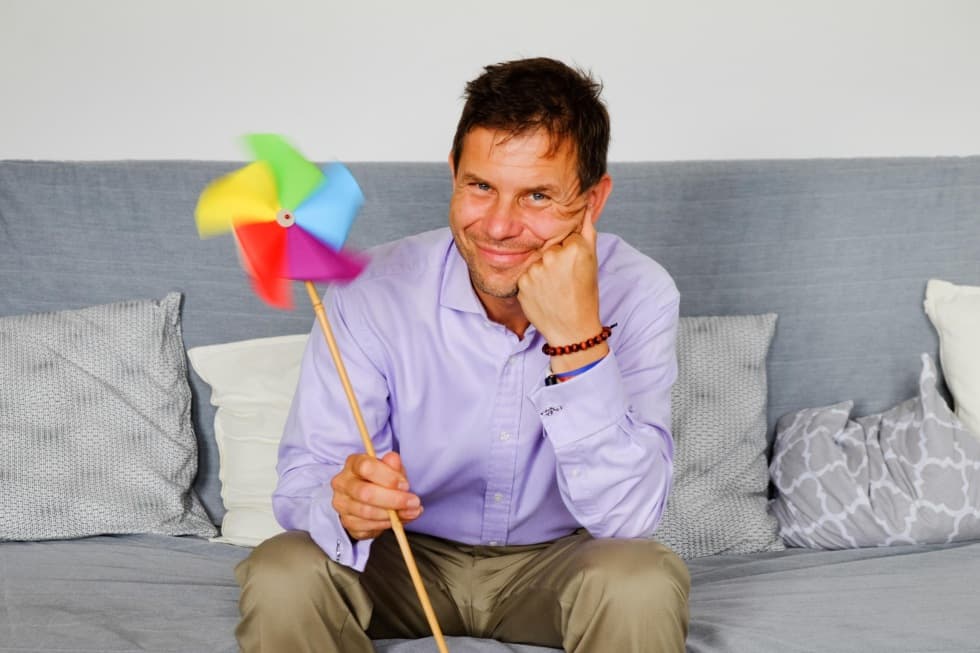 It´s not a secret our planet is facing a huge economic, social and environmental problems. Therefore in September 2015 all UN member states adopted 17 Sustainable Development Goals (SDGs) to help address these issues by 2030. The SDGs have a plan to eradicate extreme poverty, combat inequality and injustice, and protect our planet from climate change. A plan to improve the conditions and quality of life for all people in the world by 2030, excluding no one. SDGs clearly define the world we want to live in.
CSR (Corporate Social Responsibility) goes hand in hand with SDGs which is one of the recent trends. Quite often because it can be "deducted from taxes" and "it looks good". However the significance of these activities goes much deeper below this surface.
More and more of us are realizing that if we do not start behaving responsibly towards our environment, it can go downhill very quickly. Firstly it seems that SDGs and CSR activities are mostly more about things around us. But responsibility for our environment includes not only things but also people.
In Happy Training we believe that if we are "happy" at work, it will not only make our employers more productive and profitable, but also our families will be happier. Because we will leave work with the energy and not juicing and non-ore.
Once we are charged with energy, we have the capacity to notice the environment around us and begin to take responsibility for it.
So actually the support of #happinessatwork is such a big SDGs & CSR project with an overlap into the future of our whole company. We are glad that by doing what we can, together with you, we can support the preservation of the world for our children and future generations.
WHAT WE DO FOR SDGs AND CSR?
WE AND OUR WORK
In each of our projects, traininigs, workshops or consultations we try to ensure that people in companies can do their job better, more efficiently and, most importantly, more well-being.
Our work does not begin with managerial or technical tools, techniques or procedures. Our work begins with ourselves and with every single person we meet.
We are really successful only when people we work with realize something that will help them personally not only in their work but especially in their lives.
Thanks to this they are more efficient and happier at work. Thanks to this they are able to pay better attention to themselves, their families and their surroundings. Thanks to that they can be more responsible to the world around them…
COOPERATION
We only want to work with partners who have it like we have it. It means not only that they work with us as "suppliers" or "clients" but they respect similar values as we do above all.
It also means, among other things, they support mutual responsibility, support and fair play, but also respect for people and responsibility for our surroundings.
That´s why the values of our clients and all those who supply us with the services and materials we need are very important for us.
And that´s why we look for projects that promote the same values and help us all go the right way for all of us. That´s why we sew Fitted Happiness.
VOLUNTARY COMMITMENTS
Responsibility for the environment in which we live is necessarily regulated by law. But it´s above all the decision. As well as responsibility for one´s own life and one´s "happiness".
That´s why we are very sympathetic to the activity of the Ministry of the Environment which has taken over the auspices of the voluntary commitments of organizations and individuals.
We believe this is the right way to go and we want to support it.
That´s why we will also publish on this page our voluntary commitments to which we commit ourselves and which we will now define together with our colleagues.