YOU ARE AT THE RIGHT PLACE!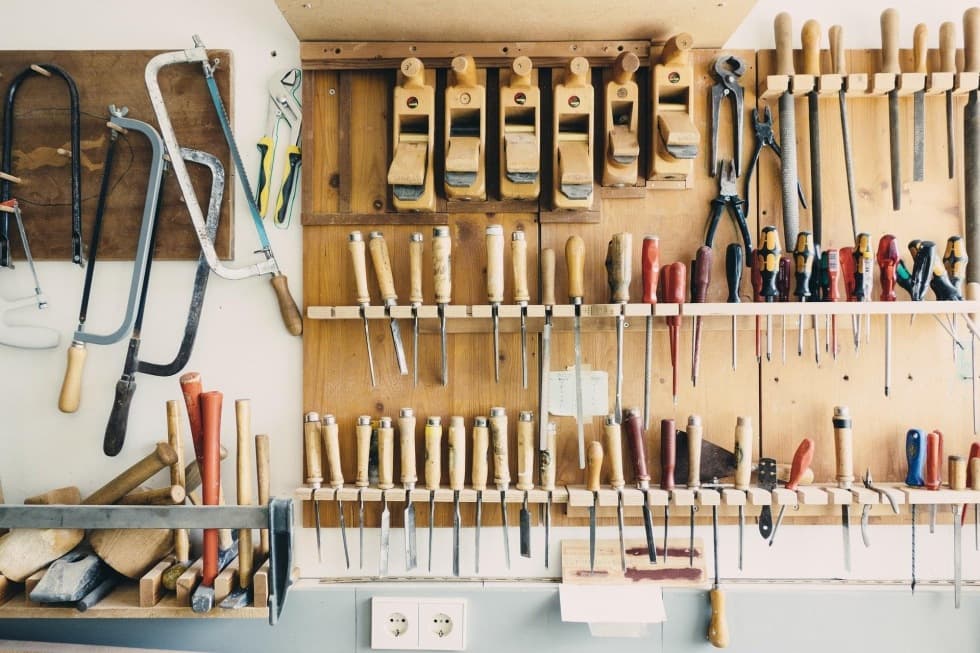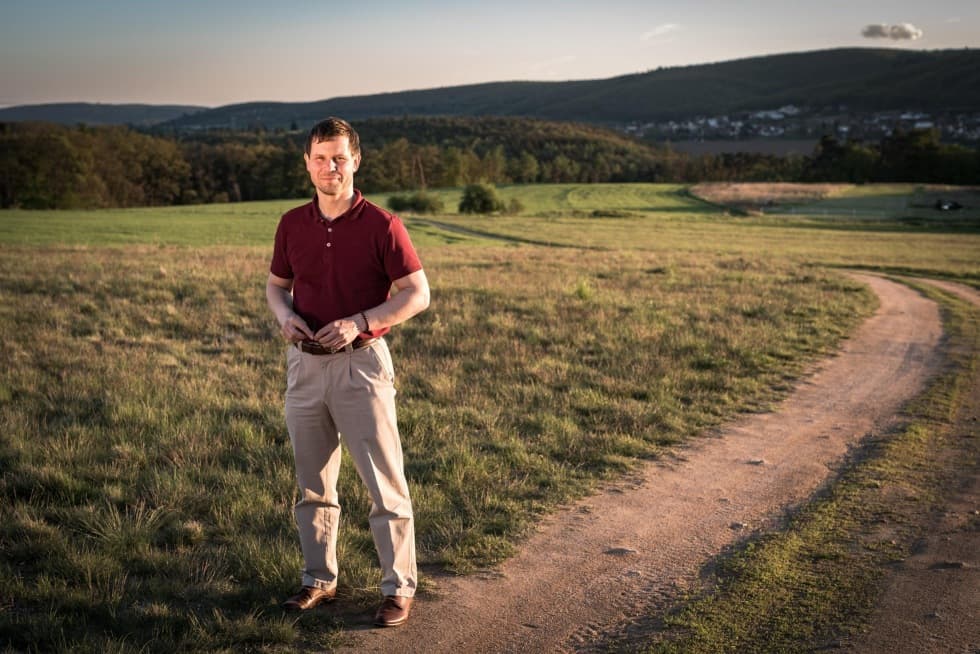 WHO IS BEHIND IT ALL
When we founded Happy, I've been through 15 years of consulting and working with dozens of Czech and European companies. People felt really cool only in a few of them. For two reasons: Firstly, they often couldn´t manage the amount of work, pressure and unexpected situations, no matter how senior they were. And secondly, because the company itself has created inappropriate and even hostile conditions for work. In each of such companies we have always tried to help people and the organization itself to get better off and help them to feel better in addition to the agreed contract. Because everyone will have benefited.
Gradually we have been founding that the effort for a place, where people, founders and management are more "happy" is more important for us than setting up better processes and improving specific skills. That´s why we finally founded Happy in 2015.
After three years we began to realize being "happy" is part of a much broader picture. The picture of responsibility. For ourself. For the others. For the whole planet. That´s why we decided to help people and organizations to change fore being more responsible, sustainable and circular. All of this with the help of our partners.
Zbyněk
founder of Happy
LET´S MEET
The fastest way to reach us is calling us (the phone is listed below and if we can't pick it up, we always call back). But if it is more comfortable for you to write, we will be happy to see your message :).
Happy Training & Consulting, s.r.o.
+420 603 254 718
zbynek@happy-tc.com
Offices and mailing address:
Business Park Košíře
Jinonická 804/80
150 00 Prague 5 - Košíře

Headquarters:
Kodymova 2536/14
158 00 Prague 5
VAT ID: CZ04636074
There was a form for sending us a message, but it was hacked several times, so please use our phone or email address to reach us.
Thank you for understanding.