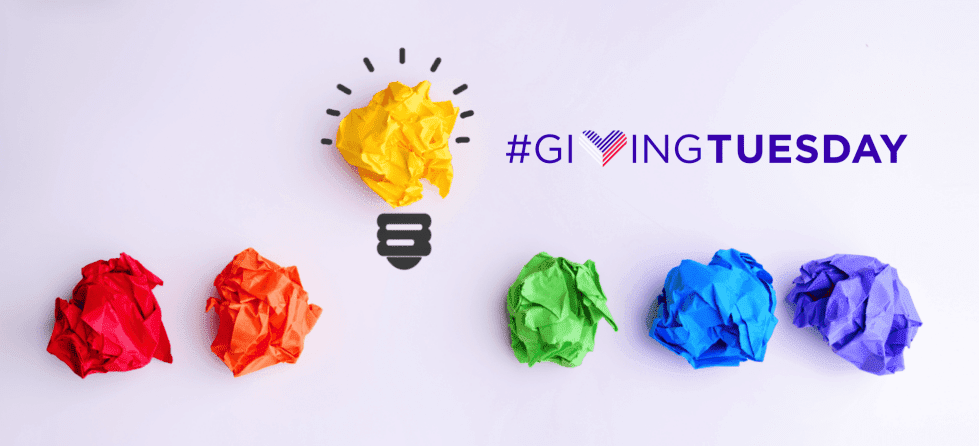 REGISTER FOR A HAPPY WORKSHOP EVEN IF IT´S FOR FREE AND GIVE A SCHOOL FOOD FOR THE WHOLE YEAR!
Living and working in the time of COVID is challenging for each of us. We believe that one of the important steps in dealing with such a situation now and in the future is to take active responsibility. For ourselves, for others and for the planet. Therefore, we do not want to support consumption in the form of "Black Friday". We go the opposite way. We decided to support the responsibility and happiness of every person and company, all combined with the support of children who need it the most in the world, and not only through Giving Tuesday.
7 REASONS WHY HAPPY WOKSHOPS COULD HELP YOU right NOW
They will help you recharge your energy and see the light in the tunnel (which is really suitable now with COVID PES:)

Happy people and teams are better able to manage change, learn faster and have a lower error rate.

Those people manage stress better and prevent burnout.

They are healthier and have a much smaller absence from work (up to 37%).

They are more productive (more than 30%) and have much more creative ideas (up to 300%).

For each open workshop you will be able to pay as much as you see as it´s ok. Or nothing.

We will contribute for you for each webinar, workshop, consultation or coaching carried out or ordered during December 2020 and January 2021 through the international organization Mary's Meals for school meals for at least one student from the poorest regions of the world for the whole year. How exactly can you find here.
REMOTE WORKSHOPS FOR WHICH WE WILL CONTRIBUTE FOR YOU
1/
HOW TO BE HAPPY NOT ONLY AT WORK
Can "happiness" be learned?
What affects our happiness

Happy homeoffice with and without children

Techniques for developing happiness and well-being for yourself and your family

How to have a relaxing time and cope in difficult situations
THE NEXT AVAILABLE DATE: February 2021, write for details
Designed mainly for: everyone
2/
HOW TO KEEP YOURSELF AND TEAM COMFORTABLE AND MOTIVATED
Why team happiness is more important now than ever before
PERMA: how to motivate and maintain the happiness of a team in crisis

Examples of where and how it helped

How to leadership in the time of COVID

"Sanding the saw" - Why? and How?
THE NEXT AVAILABLE DATE: February 2021, write for details
Designed mainly for: managers
3/
HOW TO APPLY WELLBEING IN COMPANIES
What is not happiness and sustainability, but everyone thinks so
The most common barriers and mistakes in attempts to set up a more sustainable and happy corporate culture

Why some companies have no chance to change

Other interesting points from the content ...
THE NEXT AVAILABLE DATE: February 2021, write for details
Designed mainly for: top management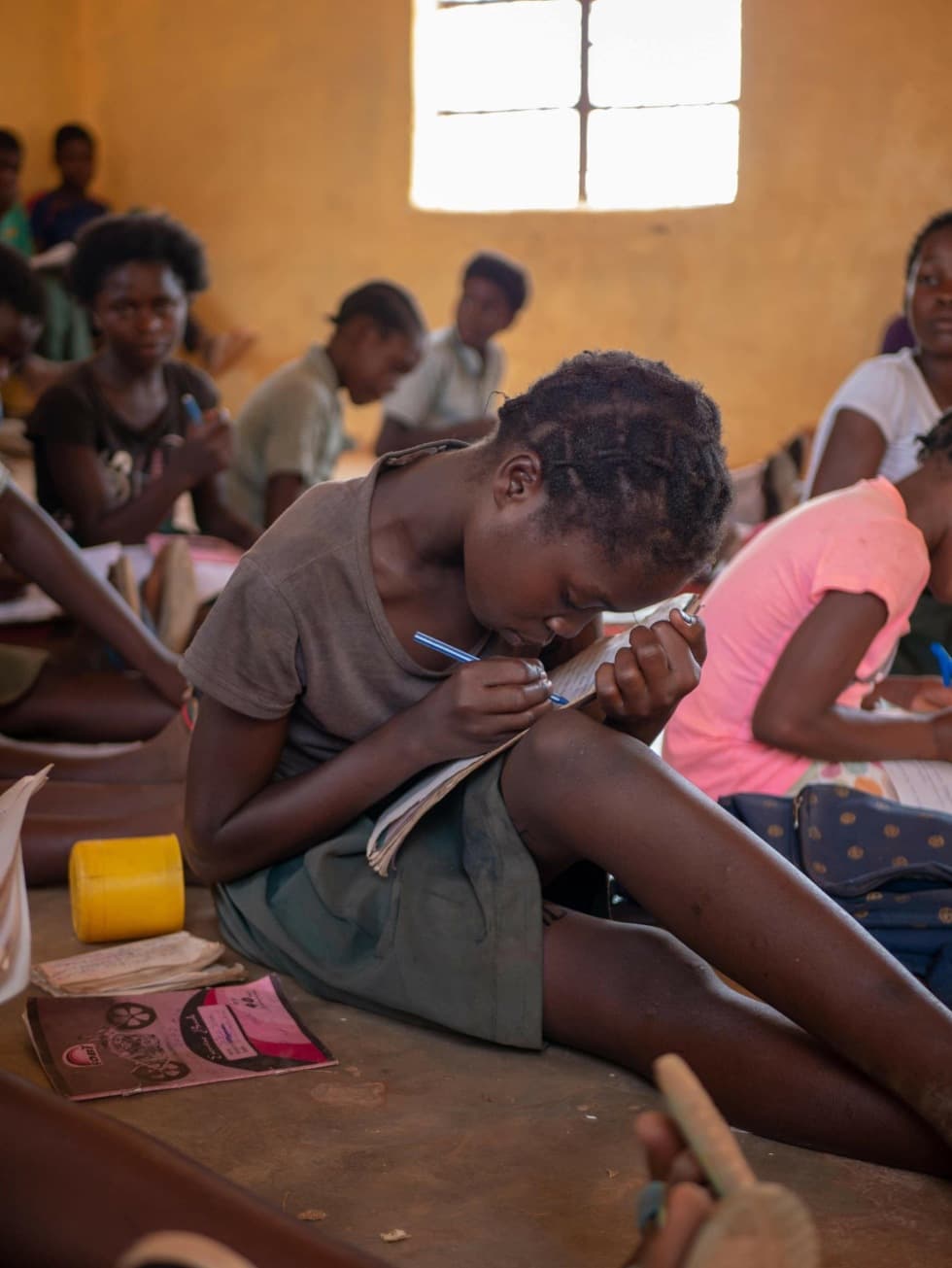 We hardly try to change people´s mindset towards responsible behavior, towards each of other, towards our planet and ourselves. Changing the mindset will create the conditions, provide the necessary knowledge and skills, and therefore hope and energy for change. We try to ensure people and companies they are not only interested in themselves but also in others. More for those who really need it!
This is what exactly the international organization Mary's Meals does. Mary's Meals provides food for the poorest children in developing countries directly in the place of their education and thus changes their lives. Their project 2 Comenius feed and teach is simply genius. Only CZK 400 is enough to cover the cost of boarding one such child for almost a whole year.
Low costs are also possible due to the extraordinary involvement of volunteers in both program and donor countries. Mary's Meals is committed worldwide to donating at least 93 pennies to charity for every crown donated. And in the Czech Republic, at least until the end of 2024, 100% of the financial donations received are handed over to Mary's Meals headquarters, which coordinates assistance in the program countries. In addition, 2 Comenius call is aimed at helping specific schools in Malawi and Kenya, and all contributions will go directly to these children.
It's simple and so effective. Based on this idea of ​​Mary's Meals, we appreciate the fact that children need to be fed primarily in order to be able to learn. Only then will they be able to take care of themselves and have the opportunity to participate in everyday life.
If you give a fish to a man, you will feed him for a day, if you teach him to fish, you will give him food for life.
INDIVIDUAL TERMS AND OTHER TOPICS
If you would like to have a remote workshop another time and only for your team and even with modified content, get in touch, we will definitely come up with something :) We can also tailor the CSR impact and communication to suit you so that it fits with your CSR strategy.
If you are not sure what our offer is, you can look at what we do, be inspired by examples of what we did and what we rejected, and what the most common tools we use, or get in touch :)
WHAT exactly WE GIVE FOR YOU
We will contribute to the school meals of one student for the whole year for:
each participant in a standard (and remote) workshop, training, consultation or coaching ordered or implemented during December 2020 and January 2021

each implemented webinar listed on this page (if there is more interest and deadlines are not enough, we will be happy to list others and contribute for them in the same way)

every coaching implemented during December 2020
If you do not like to fill in forms, just like us;), just call or send us an email with a contact to you. You can leave the rest to us. Contacts can be found here.