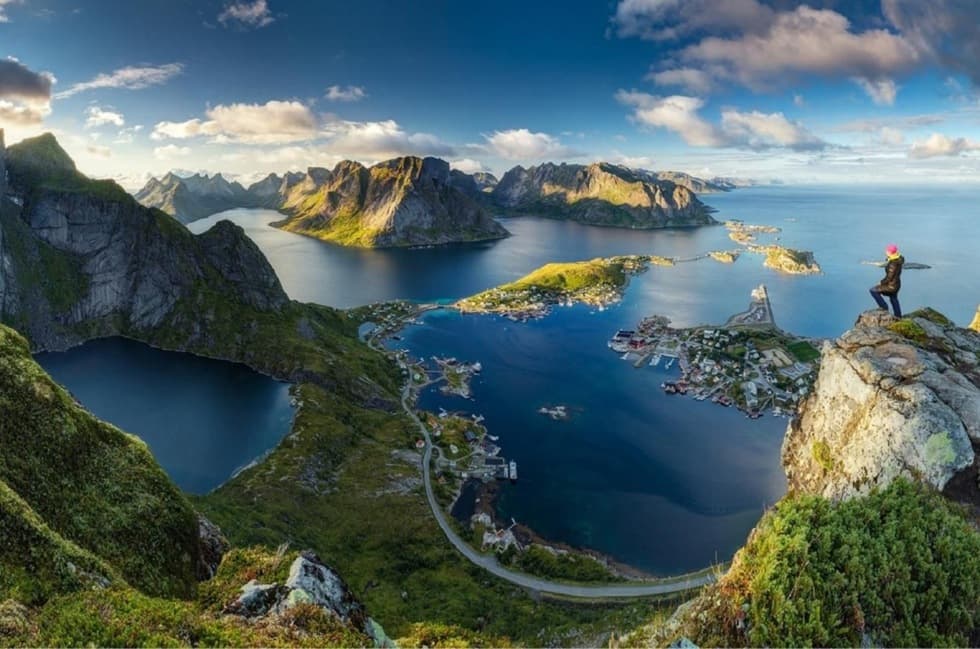 perma: HOW NOT TO KILL LEADERSHIP
It's like in the old question about egg or hen. Is it a great company culture that gives birth to real leaders? Or does the company have to have strong leaders to create great company culture? And is leadership only the matter of managers?
Come and enjoy coffee and healthy sweets at our next breakfast. While having it you can listen to some recipes and best practices of other companies. You can also ask what you're interested in and shatre you experience as well.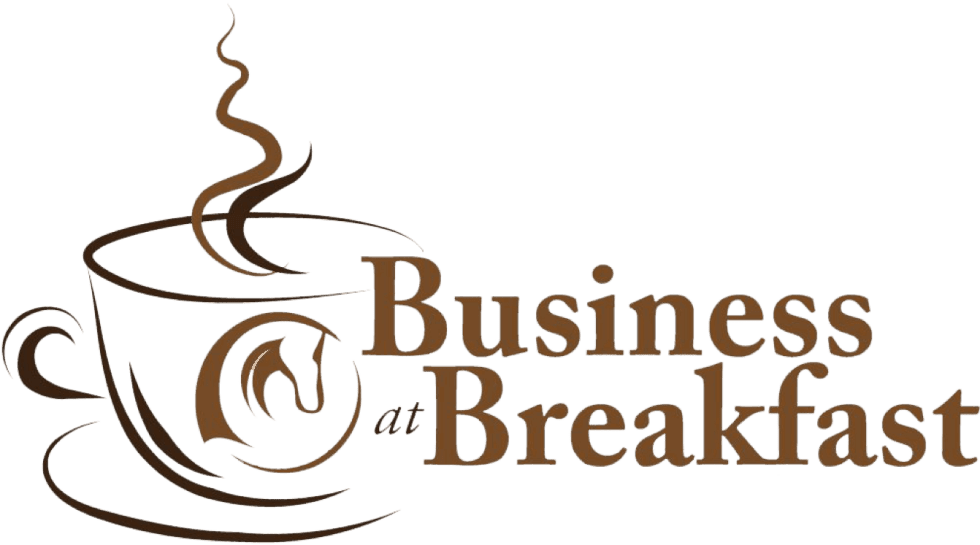 BRNO, FRIDAY MARCH 15, 9:09
PRAGUE, FRIDAY MARCH 1, 10:1O
you might be interested in ...