WE HELP COMPANIES TO FULFILL THEIR OBJECTIVES THROUGH THEIR PEOPLE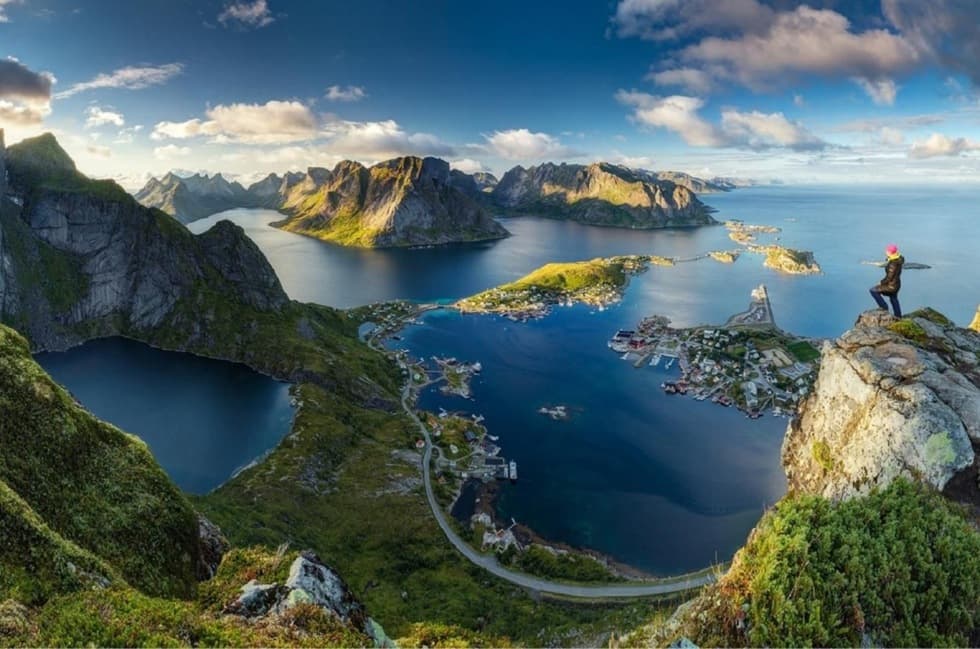 ARE YOU DREAMING ABOUT TEAM MEMBERS WHO ARE MORE ...

COMMITTED

EMPOWERED

COLLABORATIVE

InNOVATIVE

PERFORMING
AND ALSO:
SUPER MOTIVATED, OPTIMISTIC, POSITIVE, BRAVE, PASSIONATE, EASY, ... JUST AMAZING ... TO WORK WITH?
GROWTH IS OUR PASSION
After more than 20 years of experience in business we know that the best results come from those people who really enjoy what they are doing. We believe that in every and each human there is a talent. Regrettably, most of us do not fully recognise our talents or do not know how to utilise them fully at work.
We believe that our talent is to help people find these hidden talents and, with the help of appropriate techniques, guide them to develop them. This not only leads them to being excellent at what they do but also to being much happier in their lives. We more than enjoy it … and thats why we get results…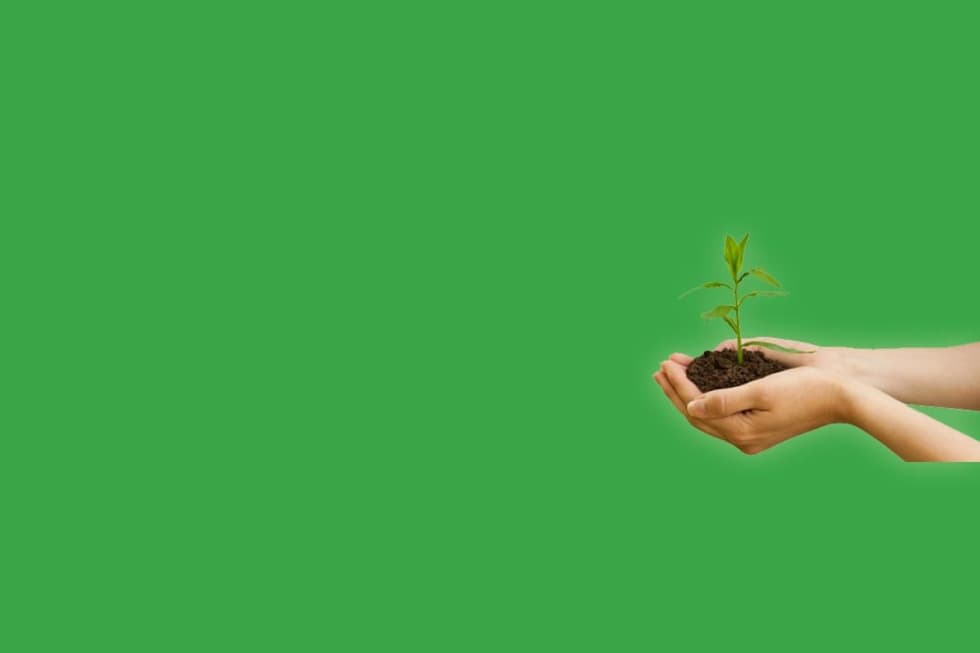 TOGETHER WITH YOU WE DELIVER TAILOR MADE DEVELOPMENT PROGRAMMES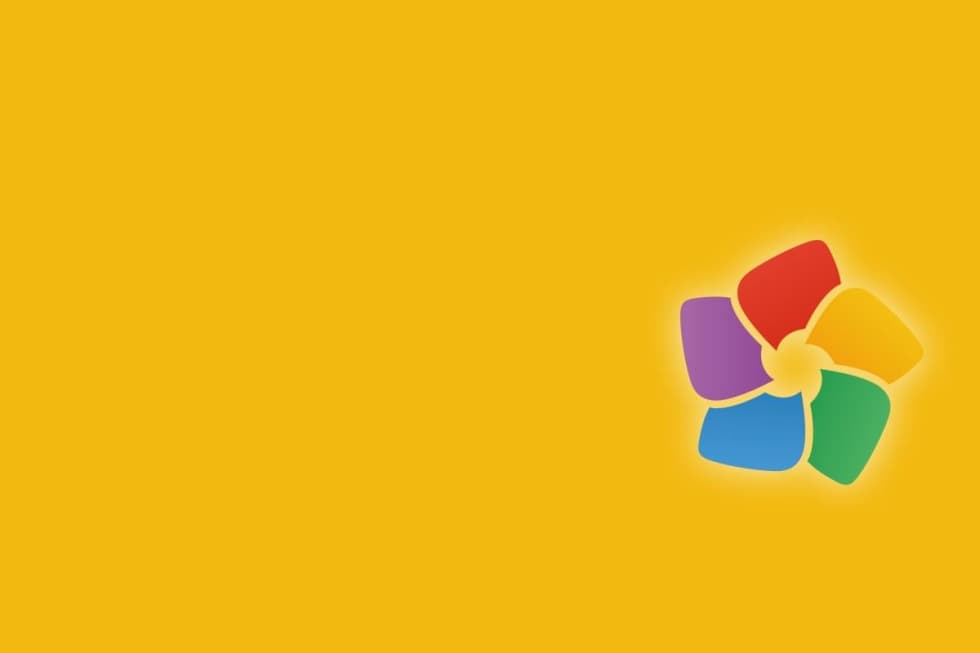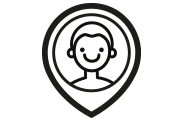 individuAL SUPPORT
Why? For you to identify your own immense potential, get better knowledge of yourself and thus also others, to be able to overcome the most demanding obstacles, unleash your potential, let loose the best of you and feel marvellous at the same time.
How? Coaching, tests, activities of experiential learning, "peer-to-peer" support, etc.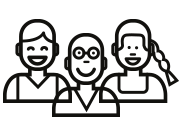 TEAM SUPPORT
Why? For all to get know each other better and join together to achieve the team vision, which is interconnected with the vision of the whole company, to cascade objectives efficiently, enforce mutual trust through a higher level of cooperation, by collective learning and thus building a "super team".
How? Team coaching, workshops, peer-to-peer coaching, sharing "best practices", trainings, games, etc.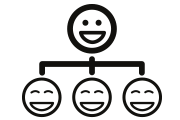 ORGANISATIONS SUPPORT
Why? Together with you to involve your people in the game, unite your teams, build/grow your own strong culture which will attract new people and keep the current ones, develop their skills and build concrete programmes that bring wellbeing for them and enables them to let loose their best into their work at the same time and thus greatly support your business.
How? Analysis, strategic workshops, specific activities, development programmes.
WE PRIMARILY FOCUS ON three AREAS
#1
GROWTH/POSITIVE SHIFT OF
COMPANY CULTURE
#2
POSITIVE
LEADERSHIP
& MANAGEMENT
#3
PRODUCTIVE & POSITIVE
sales teams

#1
We take your objectives as our own and design everything with respect for who you are and what is already working well.
#2
From the very begining we prepare you to smoothly take over everything that we have started up together after we finish our role.
#3
We create a happy and easygoing environment, eagerness and positive mood. We're developing together.
9
Trainers
Coaches
Consultants
5
Countries,
where we have worked so far
> 10 000
People have taken part in trainings, workshops and other activities we've led
WE ENJOY AND GET INSPIRED BY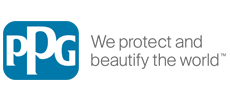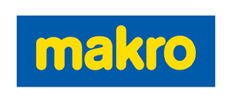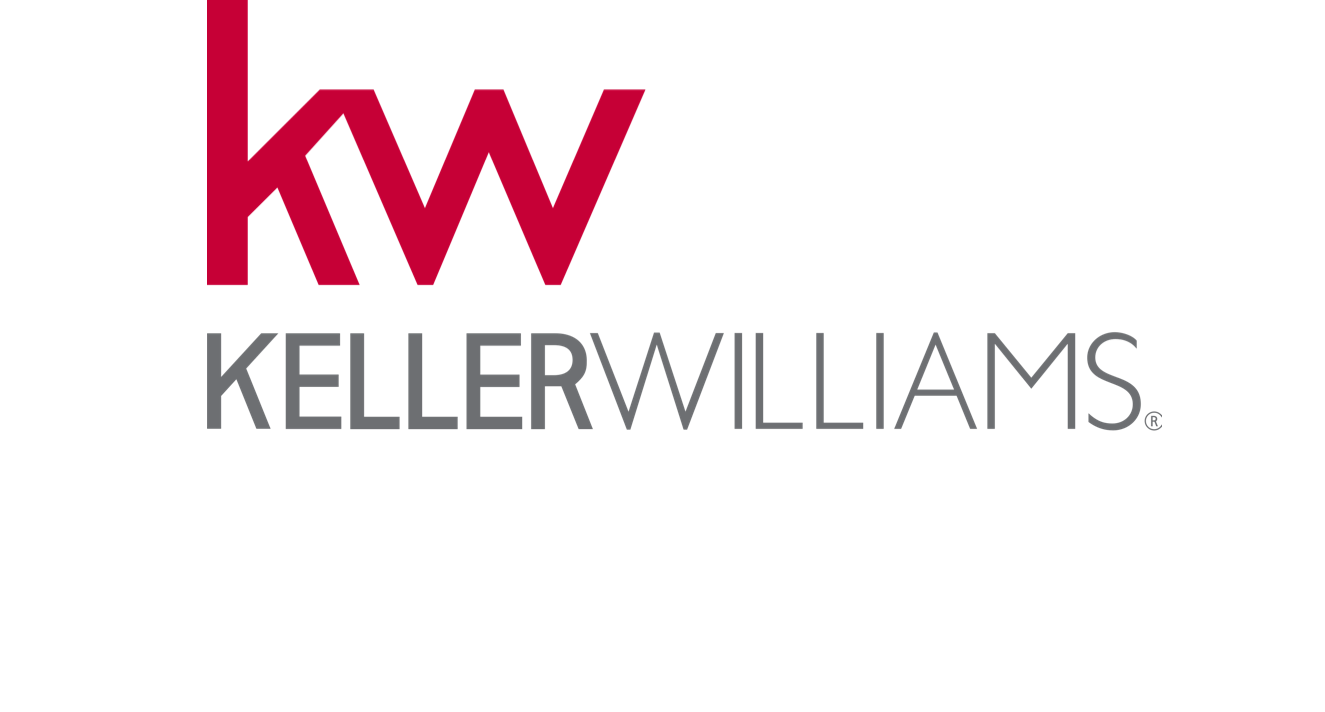 Happy Training &Consulting, s.r.o.
+420 603 254 718
zbynek@happy-tc.com
Kodymova 2536/14
158 00 Praha 5
IČ: 046 36 074
DIČ : CCZ04636074

WE COOPERATE / WE USE KNOW HOW / WE ARE CERTIFIED PARTNERS